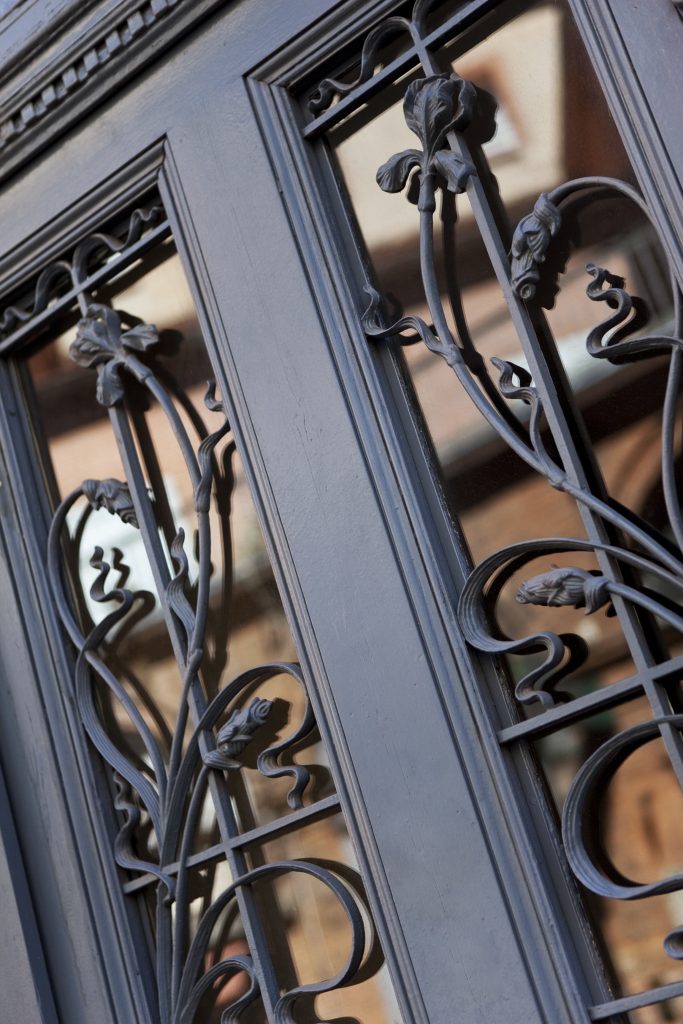 Wrought iron doors add a touch of prestige to any El Paso home. Not only are these doors beautiful, they are the best for safety and protection. When you have an iron door at the entrance of your home you can be sure no one is getting in. If you are wondering if you should replace your door with wrought iron this is a hands down decision. Once you read about all they have to offer we are pretty sure your mind will be made up.
Unique Designed Wrought Iron Doors
When you want a front door that will make your home stand out on the block, a wrought iron door is the way to go. With a unique design and custom color you can be sure no one will have the same door for many miles. This is definitely an upgrade from your average wood or fiberglass door. The versatility of these door is amazing as well. Whether you are looking for ornate curls or simple modern lines, wrought iron comes in many different designs.
A Touch of Class and Style
The ornamental beauty of a wrought iron door doesn't compare. Replacing a wood door is simple. But when you replace your average front door with an iron door with beautifully designed wrought iron, you can be sure to add prestige and class to the front of your home. Not only will this door increase your curb appeal, but these door also let more light into your home for a bright sunny entryway.
Safety and Protection
While safety and protection might not be your first reason for deciding on a wrought iron door, you can be sure that your home will be safe. Nothing says fortress quite like an iron door at the front of your home. While many people may worry about the glass features, the beautiful iron grill work will do double duty and keep hands from coming in. Not only that, you will have the ability to see who is standing at your front door before deciding to open or not. There is no longer a need to peer through a tiny peephole or blinds.
Contact Us Today
If you are looking for a quality door made with expert craftsmanship and installed by the best, contact Atrium Wrought Iron today. We have a wide selection that is sure to meet just about anyone's style. Contact us today so we can set up an appointment for a measurement and estimate.