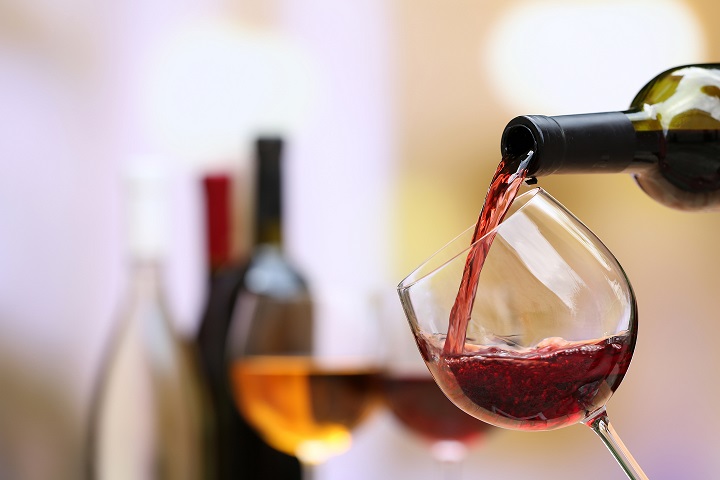 Does the word alone spark feelings of joy? A glass of wine and everything feels just fine. That is certainly the sentiment of wine fiends. Whether you're a Pinot Noir devotee or a die-hard Chardonnay enthusiast, there's one thing all wine aficionados require: a wine cellar.
The Ideal Setting for Wine
Unless your home's temperature is always the perfect storage temperature, you will need a proper cellar to keep the wine in optimal condition. The optimal storage temperature for all wine is between 53-57 degrees. The reason? Wine's aging process is expedited at the wrong temperature. Even if the temperature is three degrees different. Another important factor is the consistency of temperature.
You may find that other wine enthusiasts store their wine in the basement as this is often the coolest place of the home. However, the temperature in the basement also fluctuates. It's rare that it will remain a cool 50 degrees year-round. Other factors include humidity levels, light, and vibration. When it comes to humidity the best level is generally between 55 and 75%. In terms of light, it's best for wine to have very minimal light. And for vibration requirements, zero vibration is optimal.
The Need for a Wine Cellar
If you're someone who collects several wines, receives wine as gifts, and plans on investing in age-worthy wines, then the condition for storing wine should be of importance to you. Since most homes and basements don't meet those requirements, a wine cellar is a must! There are numerous ways to incorporate wine cellars into homes, no matter the size of style of your home. Here are a couple of ideas:
A simple wine closet
Ever considered turning a closet into a wine closet? With the right door, you can lock in the perfect temperature and display your wine in a simple yet elegant top to bottom shelf space.
A full wine bar
The key to keeping a bar area in optimal wine-weather is a door. So long as you have a door to separate the bar from the rest of the room, you'll have the perfect space to pour a glass from your top shelf. Picture this: a bar table, a couple of stools, and a top shelf with all of the wines.  
An escape room
Looking for a cool and mystique way to slip away and have a glass or two? Then you need a hidden wine room. It can be in your basement or a back room. All you need is a clever door to disguise the entrance. Once you have the area mapped out, you'll be able to store wine behind what look like bookshelves and surprise guests when they're invited for a drink. It will make for a fun after-dinner surprise!
The Key to the Perfect Wine Room: the Door
A wine room door is what will keep the space in the best condition for storing wine. Atrium Wrought Iron can create a truly unique wine room door that represents your dedication to this nectar of the gods.
Connect with us today to learn more!