Wrought iron is versatile. No matter what type of style you're looking to achieve, wrought iron is the perfect material to successfully create the element of your choice. From entry doors to gates, fences, staircases, and windows, wrought iron can have the right impact on your home. 
Here are some wrought iron ideas to consider: 
Make a Statement With Your Entry Doors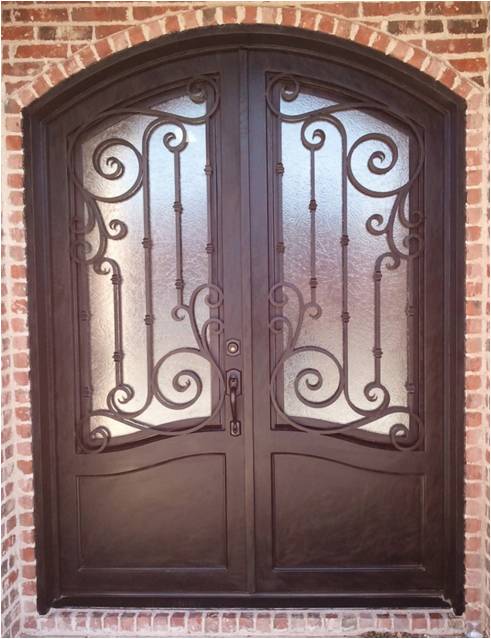 Your entryway is like the first chapter of a book. Although it doesn't contain the main plot, it offers an introduction. The message you wish to convey is up to you! Why not entice your guests with a gorgeous wrought iron door? Not only will it add appeal to your home but it will also add security. The best part about a wrought iron door is that the design can be as elaborate as you'd like. If a bold design isn't what you have in mind, you can never go wrong with a minimal, classic design.
Liven Up the Outdoors With Your Fences and Gates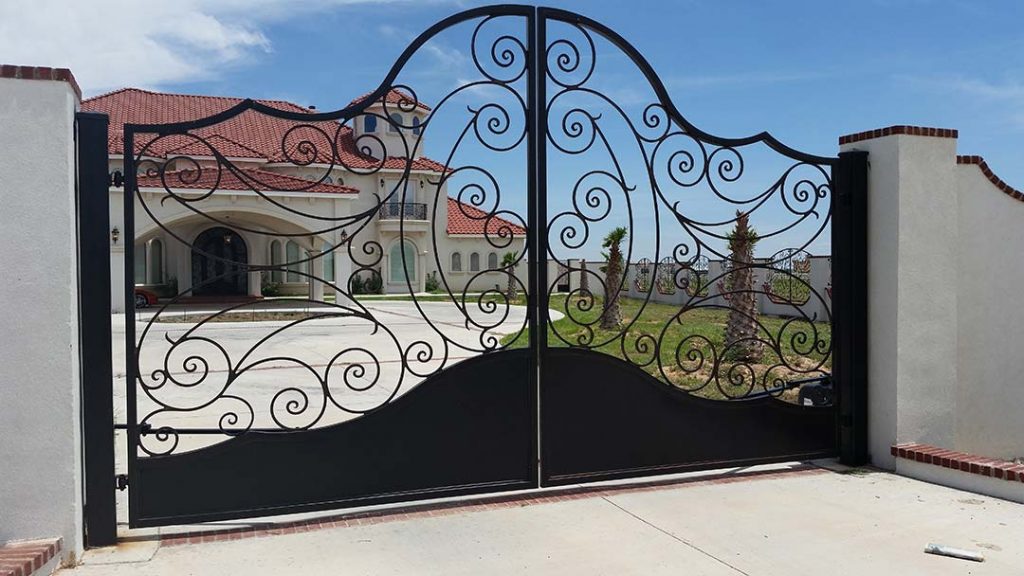 There is something appealing about a traditional wrought iron gate. It adds needed security while also beautifying your landscape and did you know it can also increase your property value? If you have a pool in the backyard and children in the house, you'll want a fence to provide extra security. A wrought iron fence will provide that security without having to sacrifice the appearance of your yard. Moreover, if you're looking to incorporate a small side fence to the side of your property, we can help you achieve that as well.   
Create a Beautiful Staircase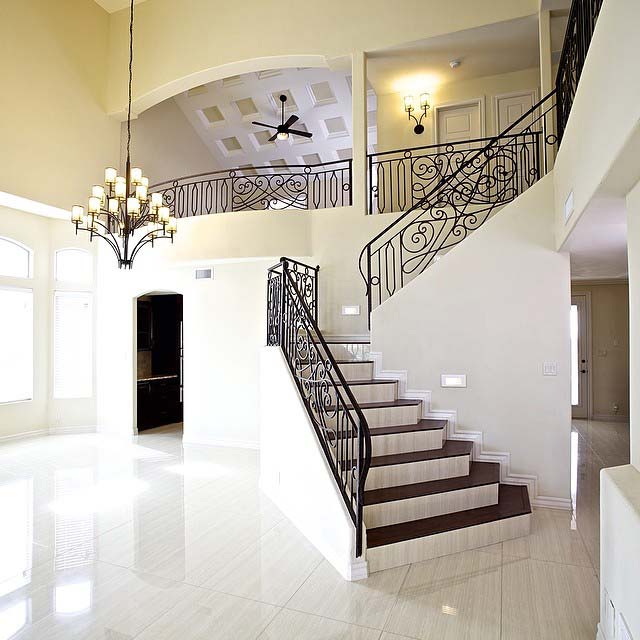 Wrought iron staircases draw in all the right attention! Having a two-story home allows you to play with height so why not set the bar higher? A wrought iron staircase will make your staircase safer while adding an element of elegance. Plus, when it comes to the design, the options are endless. Your staircase can be its own unique piece of art or if you're wanting a subtle look, we can create a sleek staircase that will look stunning no matter how you change the decor in this space.   
Draw Attention to the Windows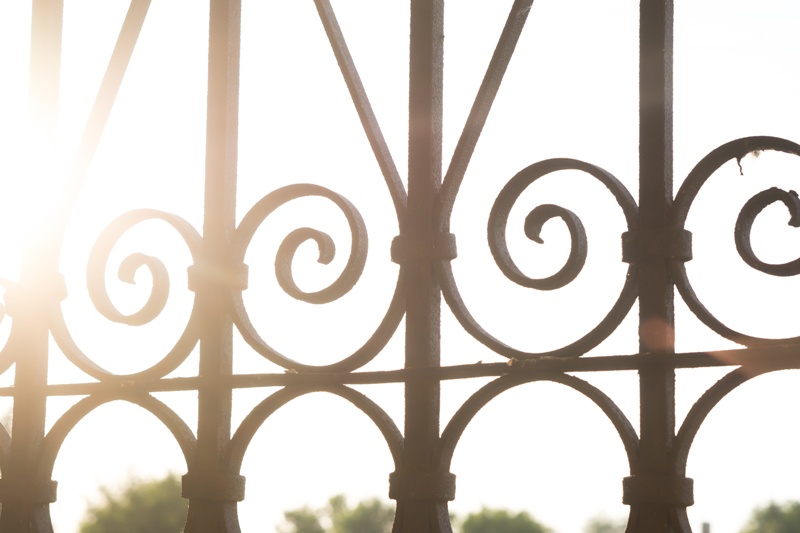 While in previous years, smaller windows were the trend, today large windows that bring in the outside light are more commonplace. We find that homeowners are looking to rid their homes of windows that shut off the outside world and bring the outdoors in. By incorporating wrought iron windows to your home, you'll be able to create the perfect view of your backyard or front yard. Essentially, you can make your space feel like one. 
And Much More!
At Atrium Wrought Iron in El Paso, we will help you create a beautiful wrought iron design that incorporates your aesthetic appeal and will look great for years to come! We invite you to explore our previous work and present us with your own ideas. Whether your home is modern, classic, country, or a mix of contemporary and Spanish-style, we'll determine a design that best suits your home's style.    
Connect with us today to learn more!