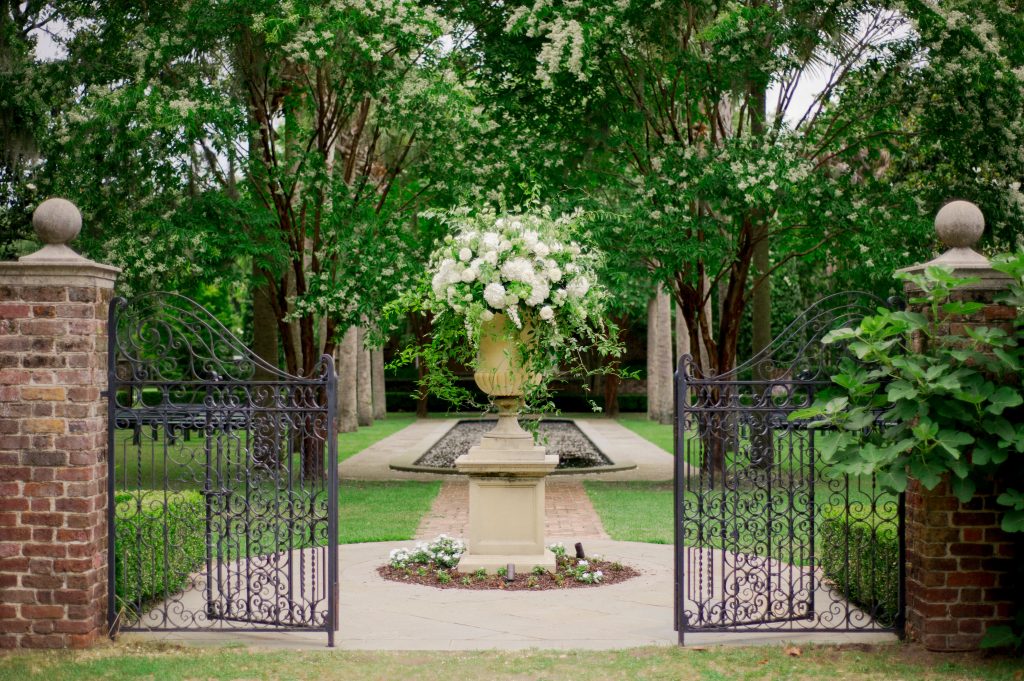 Decorating your courtyard doors, or patio doors even creating front gates is a great way to add style to your home. Wrought iron is not very hard to install, and it is very customizable. Both of these qualities make wrought iron a great way to update the look of your home. Now, when choosing a company to design and install your iron, you want to make sure you go with a company that has experience and dedication to their craft. A company like Atrium Wrought Iron can help you get the look you want for your home. We have done work for many El Paso homes including front gates, accents, courtyard doors, and more.
Prestige and Elegance
Wrought iron courtyard doors add a sense of prestige to any home. What could be more solid looking than two doors with matching iron? Such an image is sure to impress even the most regal guests. Not only does iron help accent the beauty of your doors or windows, it showcases taste. Wrought iron adds elegance to any home. From intricate, delicate designs, to large, imposing designs, wrought iron only makes whatever it is on look even better. If you already have large courtyard doors, imagine how much better they will look surrounded by iron. By hiring a company dedicated to creating excellent wrought iron, you will ensure a beautiful final product.
Unique Style
If you want to add a little flair to your home, why not add wrought iron to your courtyard doors? Wrought always has a presence that no other material can duplicate. It can make a home look intimidating or welcoming. Iron can help you achieve a rustic look or an elegant motif. In short, the design and application of iron are almost limitless. If you can imagine it, chances are it can be made. With all the options available for you, it is possible to make your home feel like a castle or a chic New York loft. Working with an experienced company can help you create beautiful and expressive pieces for your doors, windows or entryways. By adding wrought iron to your home, you can freely express your own unique style.
Contact Us Today
For your wrought iron needs, choose a company that has experience working with El Paso residents. Atrium Wrought Iron is a company dedicated to creating quality decoration for courtyard doors, gateways and more. Call us today to get started.